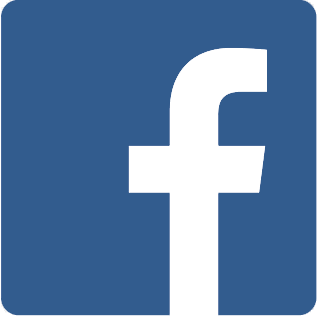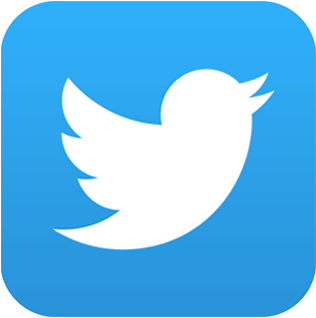 0
daysleft
$26,100
pledged
104%of $25,000 goal
PROJECT FUNDED
Project Description
Untold Legends of Hip Hop is a series of animated interviews documenting the origins and untold stories of Hip Hop. We have always known, that behind every legend there's another story.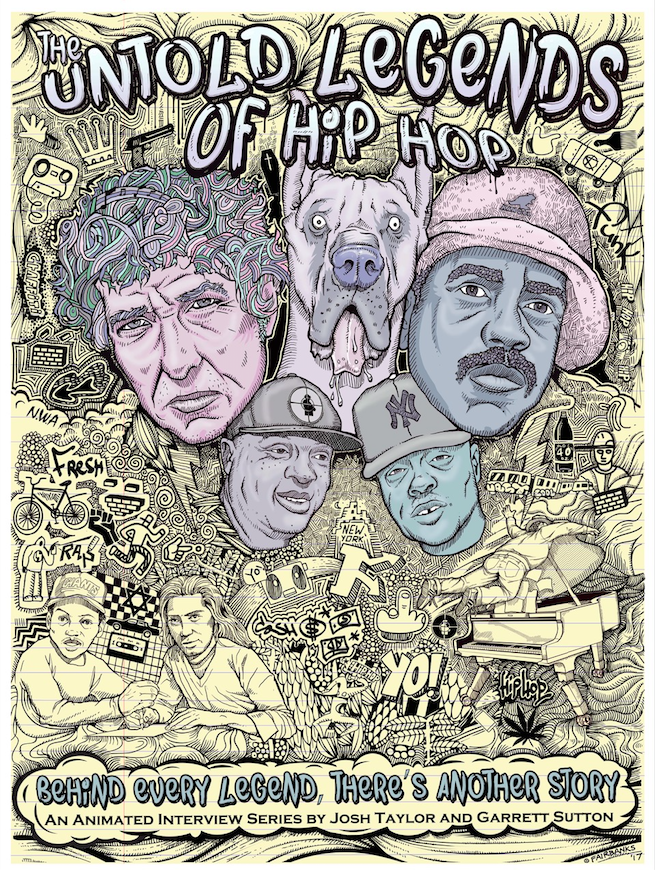 The project uses multiple interviews, each approximately 2 minutes long, from players big and small, from the birth of Hip Hop to its zenith. Viewed individually, they are funny stand-alone pieces, perfect for internet and short form TV. When the pieces are combined, they come together as a documentary film with a narrative thread.
It's about story-telling, bringing legends to earth, and making you laugh while you take in a little history.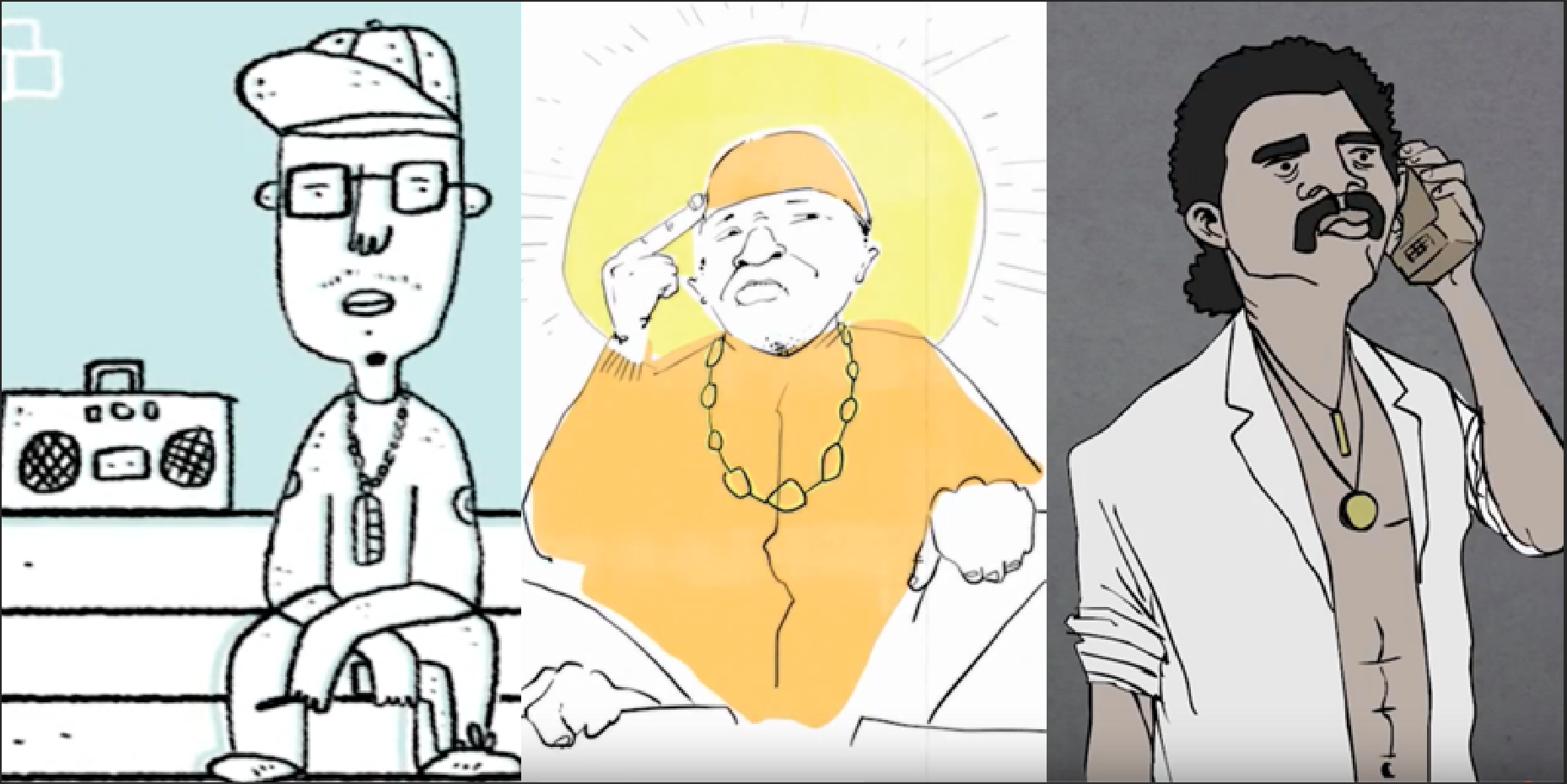 While we are deeply interested in the behind the scenes players from this world, we also had the good fortune to interview some big names like Kurtis Blow, Spliff Star and (before his infamous fall) Russell Simmons. We are well connected and have good access to many of the players from this universe.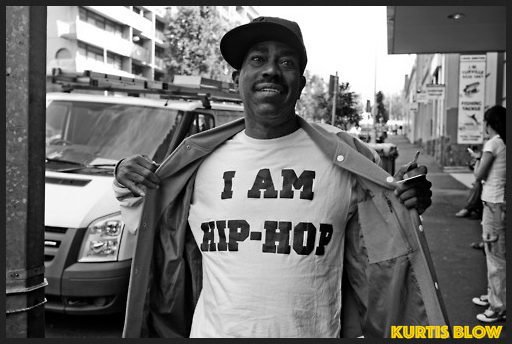 Untold Legends of Hip Hop, many interviews, one film, all good.

Here are some great animators we're working with, and with your help, we can hire some more amazing artists: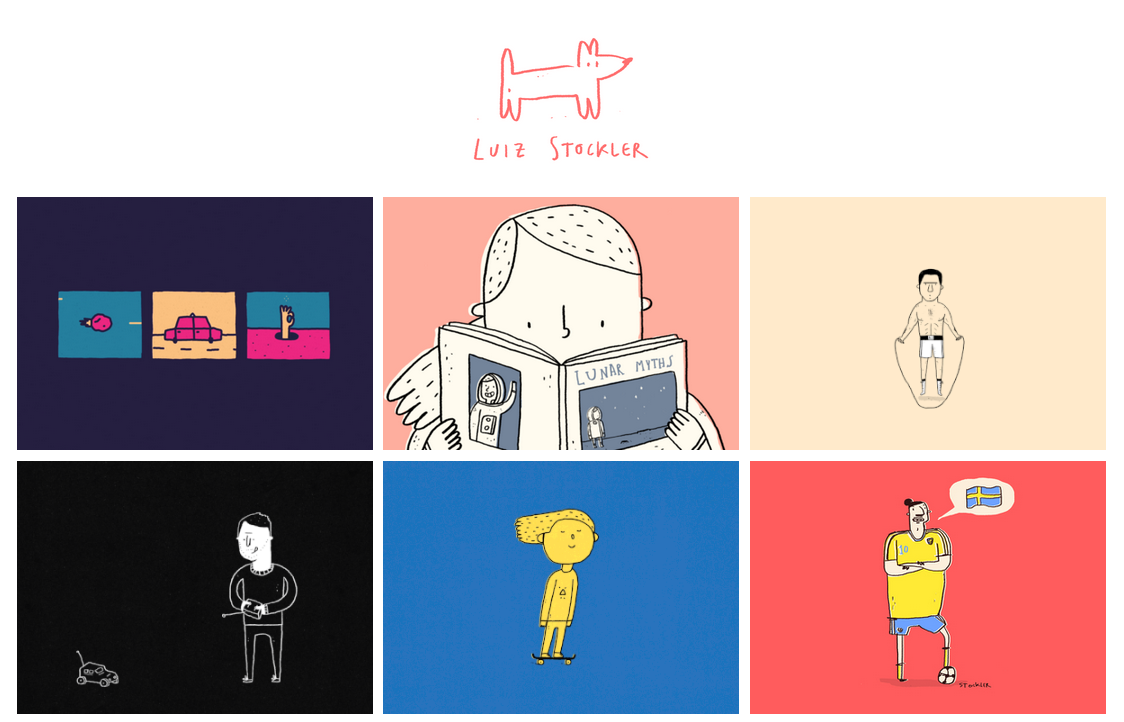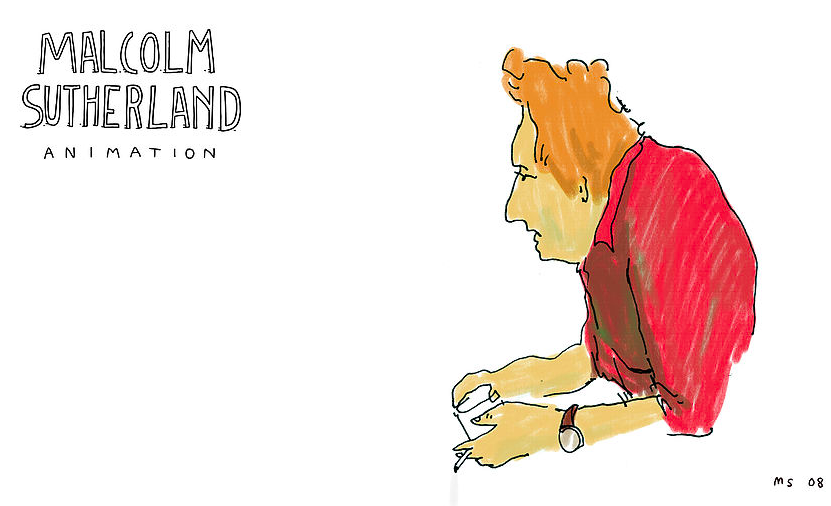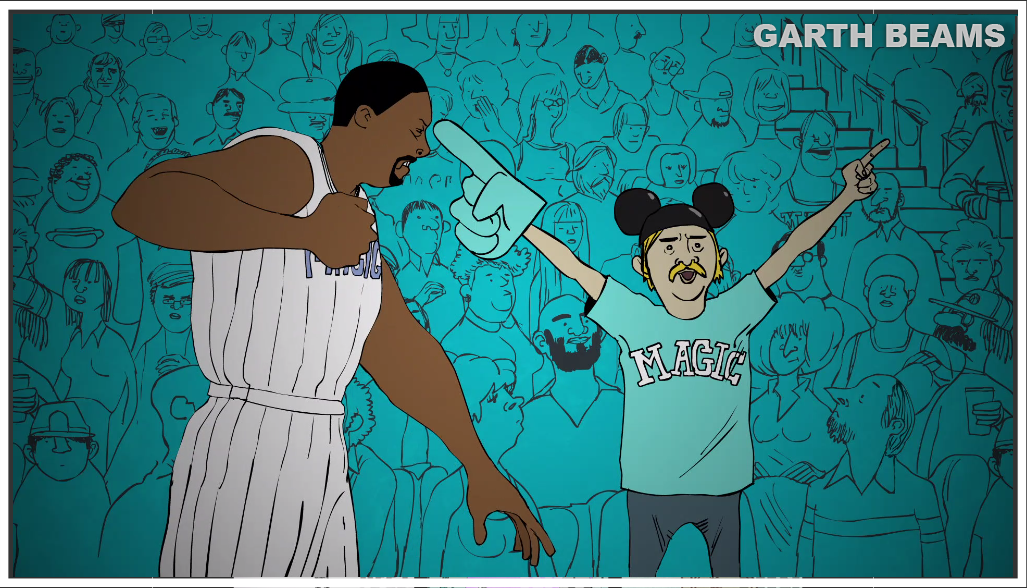 With love and respect we will deliver to you these digital and/or physical gifts to say thank you for your pledge. We know you work hard for your money! It's much appreciated that you will pledge some of it to create this awesome artifact.
• Boost Without Reward
• Bumper Stickers
• Limited Addition Signed Poster
• T-Shirt
• Digital Download of All the Animated Episodes
• Digital Download of Audio for ALL Interviews
• Digital Download of Video for ALL Interviews
• Combo Pack #1
• Signed Animation Stills
• Spliff Starr Outgoing Voicemail Message
• Q & A with the Directors + Special Thanks in the Credits
• Associate Producer Credit
• Signed Copy of "Definition: The Art and Design of Hip Hop"
• Kurtis Blow Autographed Basketball
• Get Yourself Animated!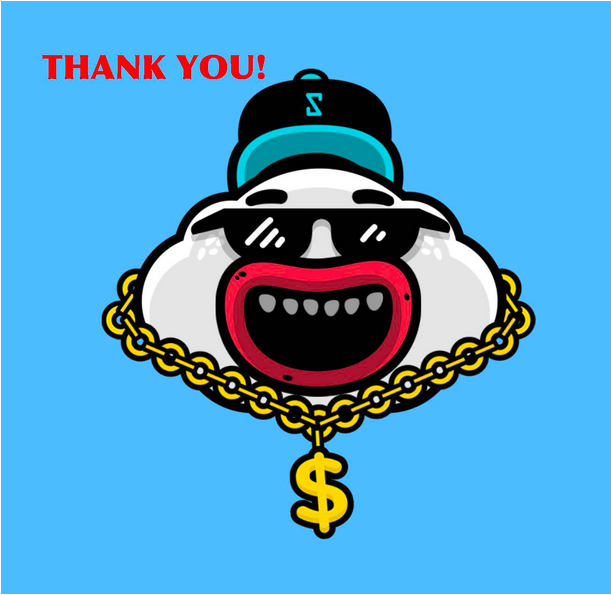 Business Model
The audience is there and they want more content. Hip Hop, especially "Old School" Hip Hop, is, and has been trending up for the past few years. There are several contributing factors to this. Among them, the generation that gave birth to it are now the ones pulling the strings at major networks and media outlets. The release of films like "Straight Outta Compton" and Baz Luhrmann's Netflix series "The Get Down" have been immensely successful. There are several new documentaries that tackle the same theme. Also, many radio stations are switching their formats to "Classic" Hip Hop for the simple reason of giving the audience what they want.
They're willing to spend money. According to ABC News, "Hip-Hop has grown well beyond the urban market since the genre's first hit, "Rapper's Delight" was released in 1979. SLMG says its customer base is the 45 million Hip-Hop consumers between the ages of 13 and 34, 80% of whom are white. According to SLMG's research, this group has $1 trillion in spending power. As much as we would like to say we planned on capitalizing on this market, it just isn't so. We like Hip Hop and we like telling stories, the fact that it's desirable from a marketing standpoint is a very happy coincidence.
The outlets are there. In terms of releasing the project, we have had interest from several corners. The Vice Channel Noisey would be a natural fit for Untold Legends, and Spotify currently has an animated series "Drawn and Recorded" hosted by T. Bone Burnett. Okayplaya has several animated episodes of short music stories (In FLASH).
Expansion. The outlets are there and so is the audience. There is a potential risk of being lost in the shuffle but with the strength of these interviews, especially the bigger name artists and influencers, and the quality of the hand drawn animation, there is a high probability of getting not only exposure for this series, but also the opportunity to move on to other genres of music, and stand up comedy.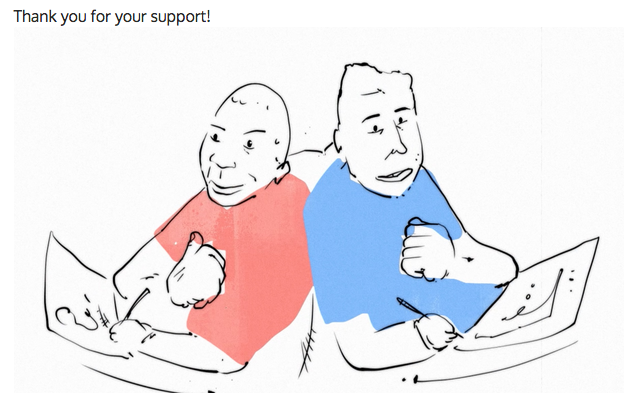 Guest Charity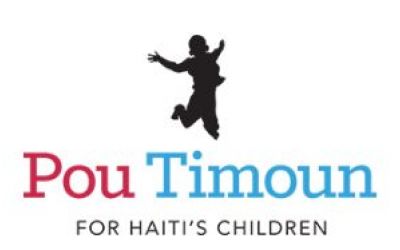 Pou Timoun http://poutimoun.org
Description: Pou Timoun, which means "for the children" in Haitian Creole, is a community of friends and family committed to creating a better future for the 125+ children living at Foyer de Sion orphanage as well as children and families living in the nearby community Croix des Bouquets, Haiti. Working with our Haitian partner organizations, we help implement and support programs that provide education, improved nutrition, medical care, life skills and empowerment for children from infants to teenagers. Our goal is to focus our resources to change the stagnating effects of extreme poverty for one community in need. We hope you will join us in creating this change.
FAQ
Have a question? If the info above doesn't answer all your questions, please feel free to ask the Project Leader directly.
Ask a question