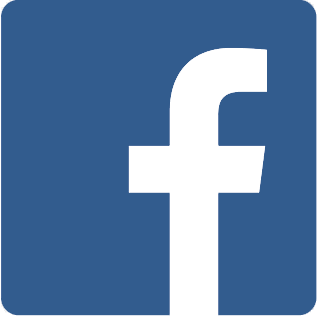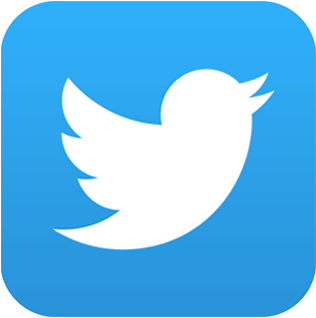 Project Description
We didn't want to 'guinea pig' a real project to test the HaloBoost site, so here we are using its beta launch to make sure that everything is working as intended. Just like a real project, we have an allotted time to reach our funding goal (a minimum of $5,000), charities to support, and some gifts to exchange for pledges.
HaloBoost is the only crowdfunding platform where users can pledge money to a creative project and then see their pledge paid forward to the charity of their choice, creating a WIN, WIN, WIN.
WIN #1 - Projects get positive PR and exposure.
WIN #2 - Charities get donations and new donors.
WIN #3 - Boosters fund their favorite project and a charity - two good deeds for the price of one. Or what we like to call a 'HaloBoost'!
Worthy Causes.
Our charity partners help veterans, abandoned dogs, the homeless, victims of domestic violence and kids whose parents and/or relatives are incarcerated. If we're talking goodness, these people are lathered in it. And we are honored to help them.
Now let's talk gifts.
Here's a short animation by Joe Osterle explaining why stockpiling new tech company SWAG can pay huge dividends in the future.
Social Media
You'll notice that some of the links in our footer aren't live yet. We'll be updating these over the next few weeks.
Business Model
We want pet projects from high-profile artists.
As a group, celebrity driven projects have an 88% success rate, more than double the typical project. However, thanks in part to the negative press Zach Braff, Spike Lee and the Veronica Mars Project received back in 2013, many celebs continue to shy away from crowdfunding. This is bad.
Say "NO" to Batman 7 vs Superman 11

Unless we want a steady diet of Superhero sequels, we need high-profile artists to embrace crowdfunding. This allows them to connect with their fans and work outside of the studio system to create the kind of entertainment that both they and we want to see.

HaloBoost to the rescue!
By combining crowdfunding with cause marketing, we can turn potentially bad PR into positive press. And once celebs become comfortable using HaloBoost, the general public won't be far behind, making us a viable hybrid to crowdfunding sites like Kickstarter and Indiegogo.
But our grandiose dreams don't stop there.
We also want to revive the middle-class of film-making. These are films with budgets between $1 million and $10 million dollars. Too small for the studios but too large to finance with a credit card, these projects rely on pre-sales, tax credits and individual investors willing to take a HUGE, GIGANTIC RISK.
For these projects, we created the ANGEL ROUND: a 15-day extension which gives projects that fall short of their funding goal an additional 15 days to finance the difference through a bank loan or equity investment.
By combining crowdfunding with traditional financing, a filmmaker can prove Audience Validation as they "pre-sell" a majority of their film's budget to the crowd, which in turn allows them to offer better deal terms to investors, resulting in more projects funded and a burgeoning of the middle class (of filmmaking that is).
We need your help to test our site.
Please, if you can, make a pledge, choose a gift and pick one of our wonderful charities to support. And most of all, give us your feedback. Problems, questions, concerns: we want to hear them all. Thank you for your help. And Happy Boosting!
Guest Charity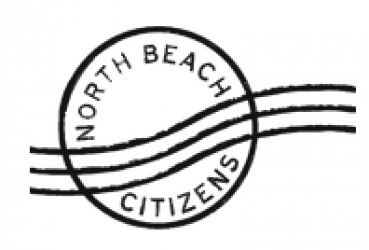 North Beach Citizens http://www.northbeachcitizens.org/
Description: North Beach Citizens is a community based non-profit organization that utilizes the strength of the neighborhood to effectively address the needs of homeless citizens through an innovative collaboration of residents, merchants, police, and service providers. The program was started in the spring of 2000 by Francis Ford Coppola along with a group of residents and merchants who joined together to discuss the rise of homelessness in their neighborhood. Rather than merely feeding them and sending them on their way, these neighbors envisioned a real change; a resource center that homeless and low-income residents could use as a base and a starting point to rebuild their lives and reconnect with their community. North Beach Citizens was born in January 2001 staffed only with volunteers. Within one month, North Beach Citizens was working with 50 homeless citizens.
FAQ
Have a question? If the info above doesn't answer all your questions, please feel free to ask the Project Leader directly.
Ask a question